I am 10 google searches deep into trying to find an article about a contested mountain range. I started off with a pretty simple search "Contested Mountains". Google gave me a book, that surprisingly cost 57$ on Amazon.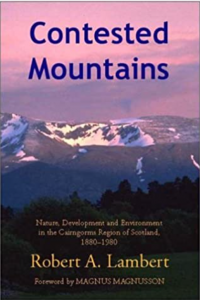 Then I reevaluated my approach and tried "indigenous people vs science". When that didn't work I tried "vs astronomy", then add the word "mountains". By the end, I had nearly an entire sentence typed in the google bar… "examples of contested mountains indigenous people vs western science"
AND STILL GOT NOTHING!!!
So I gave up and type "territorial disputes". Google gave me everything; Sudan vs South Sudan Civil War, Iraq vs the UAE (about 7 times), it even threw me back to Guantanamo Bay (US vs Cuba).
And then it hit me… Indigenous people don't have the same publicity team any country in the world has, or the same respect. Their media coverage is slim to none by major US news outlets. Their voices are not heard by the public, which is why I couldn't find them.
That right there is more of an issue than any mountain. Because, honestly, it is not disputed if the other side is not heard. It is lost.
When this is such a critical conversation my google results should look like this…


The number of results is disappointing.