Mid-April, the Harvard T.H. Chan School of Public Health reported that the US would have to endure social distancing regulation until 2022, if no vaccine was quickly found. This publication was contradicting White House statements at the time that the pandemic would be over in the summer, and I remember being shaken by the news.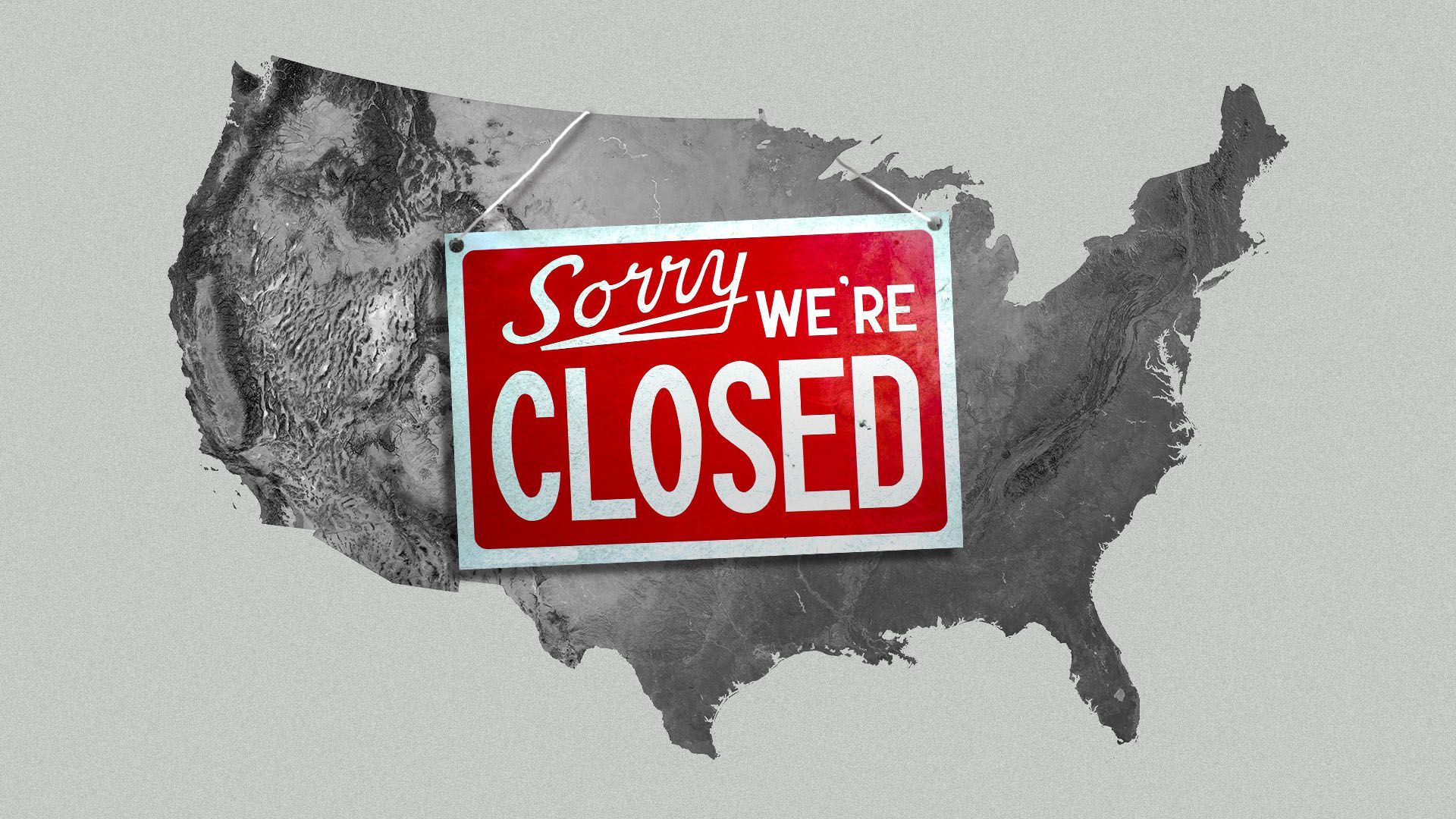 However, a few weeks later, this prediction is looking more and more accurate. This Thursday, experts from the Center for Infectious Disease Research and Policy (CIDRAP) came forward with predictions that the virus would continue to spread for roughly 18 months to two years, the results of their research published in this report. 
The reason it will take 18 months to two years is that this is the timeframe the virus is predicted to need to infect 60-70% of people in the United States. After this threshold is reached, herd immunity can be relied on to stop mass transmission like we are seeing now. The same experts also mentioned how pandemics, unlike flus, don't tend to die down in the summers, as initially suggested by the White House.  
The report breaks down three plausible scenarios, which I will recount here. 
The first wave we are seeing now is followed by a series of smaller waves that last before diminishing sometime in 2021.

The first wave we are seeing now is followed by a larger wave in the fall or winter and one or more smaller waves into 2021.

A "slow-burn" of ongoing transmission.
The second scenario is labeled "worst-case" and is what the experts encourage policymakers to prepare for, especially around mitigation efforts in the coming fall in order to ensure hospitals do not become overwhelmed. This may have an effect on how we return to school in the fall. Regardless of what ends up happening, it's clear that this may last a lot longer than we initially thought.